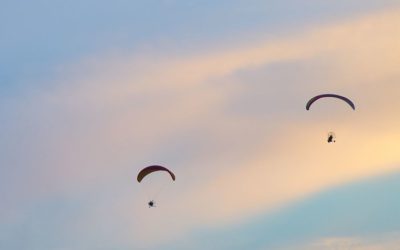 A presentation about how to avoid bankruptcy when trading stocks (aka "risk management"). Probably THE most important topic in trading, but not widely popular. Apply it and you will be ahead of 99% of all traders. And your profits will be maximized, too.
read more
Get FREE Updates!
Never miss a new article again. Sign up for FREE!
JOIN OUR FREE NEWSLETTER
Get the latest trading techniques right into your inbox.