How to trade a stock in 7 easy steps (Infographic)
Are you looking for a quick overview on how to trade a stock?
All that information available can be confusing and time consuming – so I thought I analyse it for you and break it down into an quick and easy INFOGRAPHIC.
Off you go. Time is money 🙂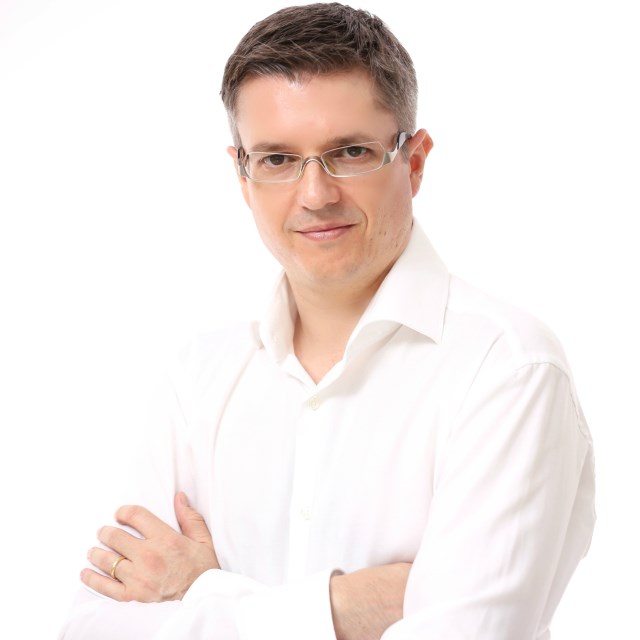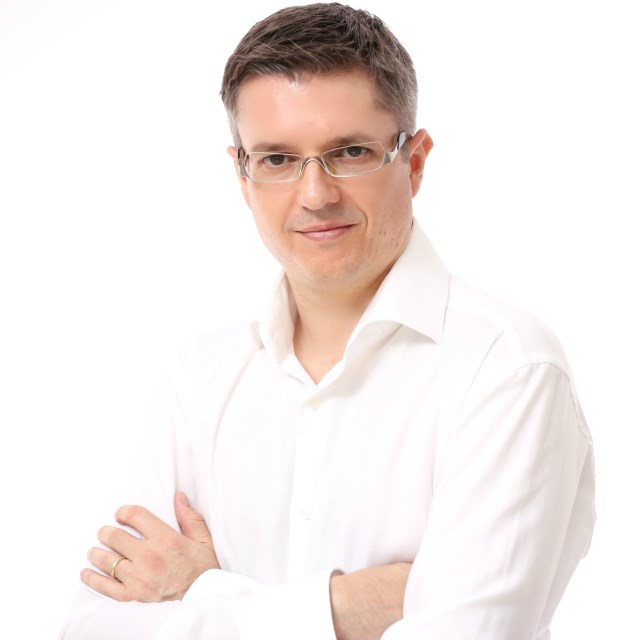 What to Invest In
Make the most out of investing by starting early.
Stock Trading 101
From Novice to Profitable Investor in 8 simple steps.
Reduce your Risks
Dramatically improve your trading performance with the Slash Formula.
JOIN OUR FREE NEWSLETTER
Get the latest trading techniques right into your inbox.