Are you already investing in stocks? How about reducing your risk of losses substantially?
Losses are part of the game. But many risks can be minimized by applying smart risk reduction measures.
Reduce your risks by more than 90% by using the Slash Formula.
Learn time tested ways to slash your costs and losses and improve your portfolio performance, one step at a time.
Get Updates and insights about the Slash Formula
The Slash Formula is coming soon! Be the first to know about new releases and freebies related to our upcoming risk reduction series!
Have you ever wondered why investing in stocks is perceived as risky?
The actual reason why traders lose money is not that markets sometimes crash…
…but instead, it's because of risking too much and not following their own trading rules.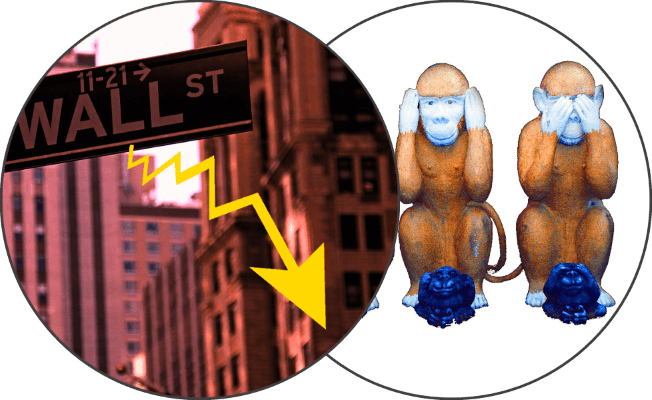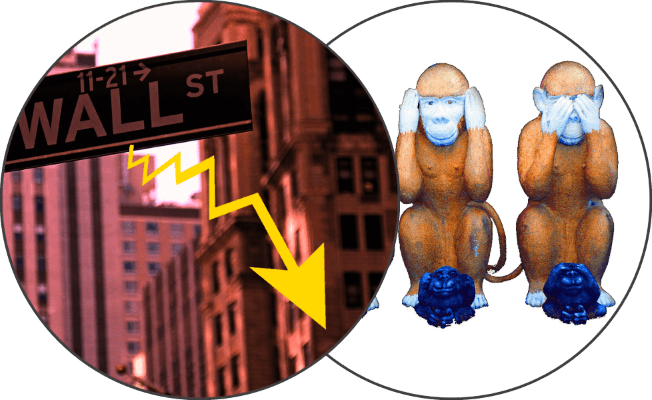 The SLASH FORMULA is a collection of tools and methods to reduce trading risks and boost long-term portfolio performance.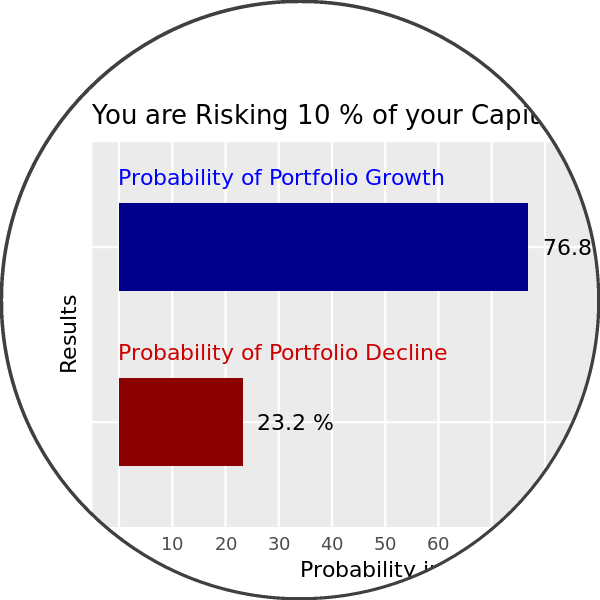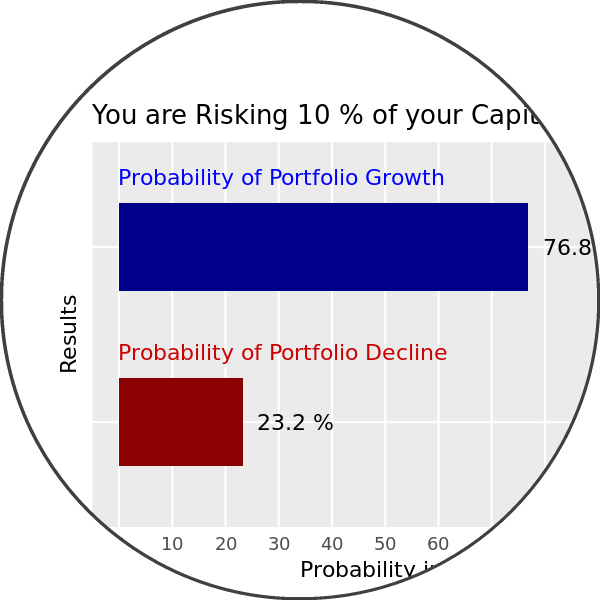 Risk Simulator
Stop second guessing your risks.
The risk simulator will show you how much your portfolio is at risk depending on how much you risk per single trade.
Eliminate one of the highest trading risks by a click of the button!
Dynamic Stop Price Calculator
Get your optimal stop price calculated based on your investment preferences and stock volatility.
Adjusting your stop price to volatility reduces the risk of bailing out early of a trade, thus optimizing your returns.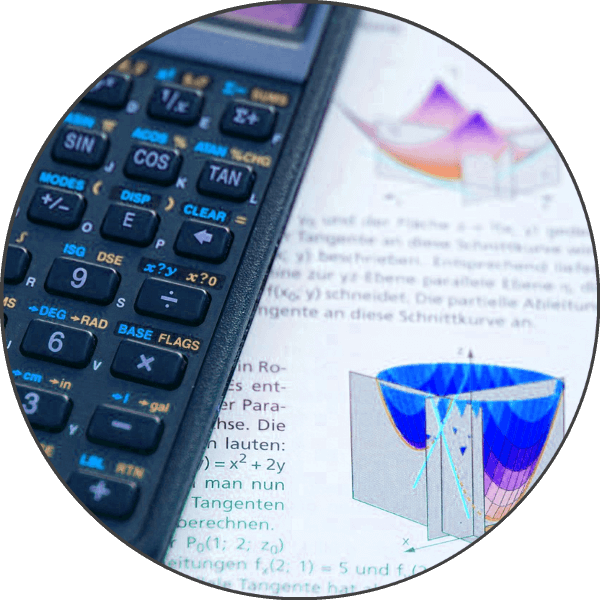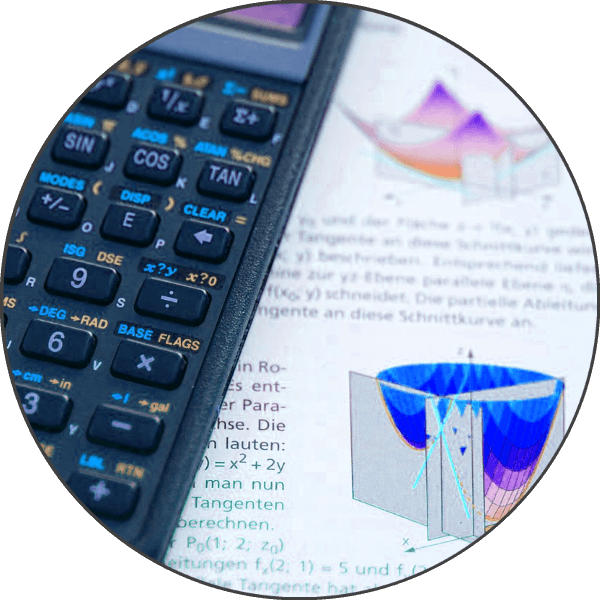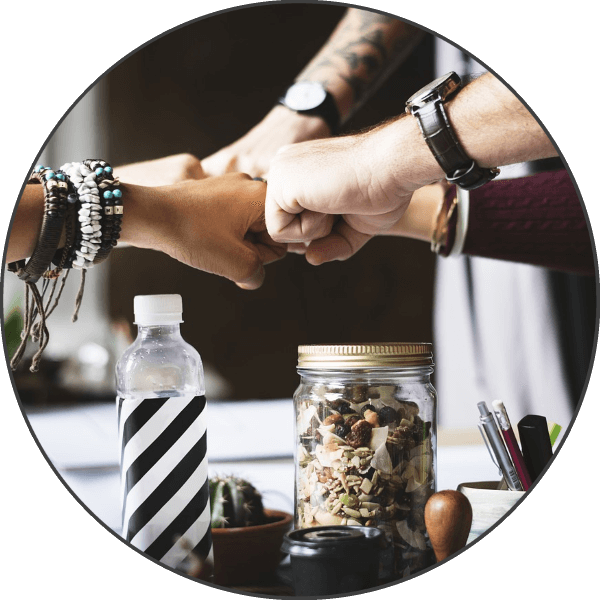 Clear Actions to Boost Your Portfolio
Simple yet effective ways to increase your returns in the long run.
How to Make Money during Downturns
Optimize your Trading System
Adjust your Trade Parameters
And much more.
…is under development and will be available soon. Be the first to know when it's available by subscribing to updates.
JOIN OUR FREE NEWSLETTER
Get the latest trading techniques right into your inbox.